ABOUT US
Established Digital Agency with more than 15 years of experience, specialized in the Hospitality Industry. Propierary XR Platform fun!3Dchat™.
Experts in extended reality, VR, AR, 3D Virtual Worlds, rendering, and Web design. Today providing Sales & Marketing solutions in 34 countries.
State-of-the-art lead-generation Technology for Hospitality: Virtual Planner®, VPlite® & VPViewer™ (www.virtualplanner.com).
TAYLORED VIRTUAL WORLDS
Imagine your world and we make it real! With our propietary & cross-platform fun!3Dchat we can create tailored & curated experiences for your brand where your customers and colleagues can interact, play, learn, work, promote and sale your product.
From Virtual Worlds to tailored avatars we design everything for your brand so you can engage with your customers like never before. You can drive a sports car, jump from an airplaine, play games, assist to a virtual concert of your favorite DJ, meet, and make corporate events.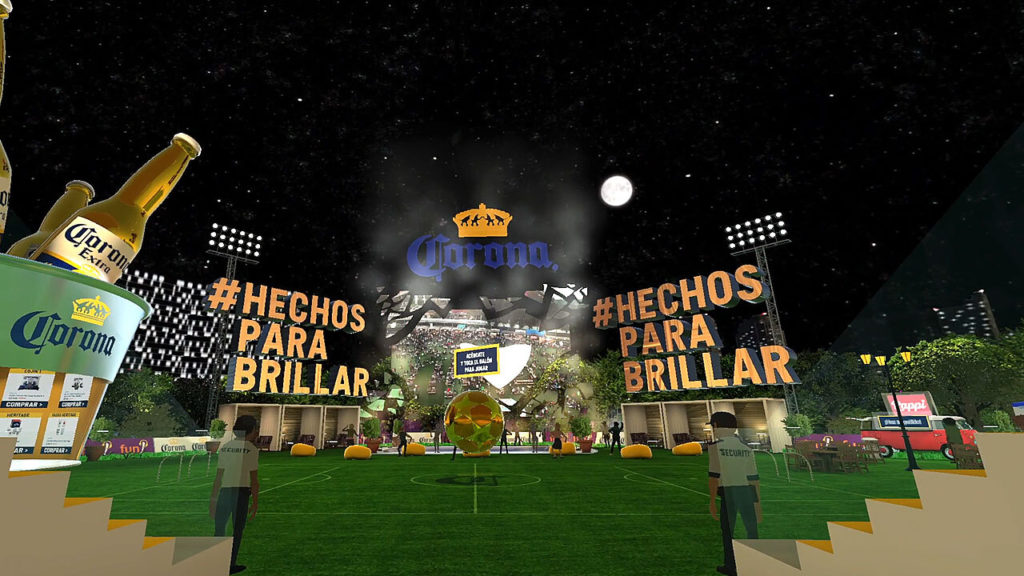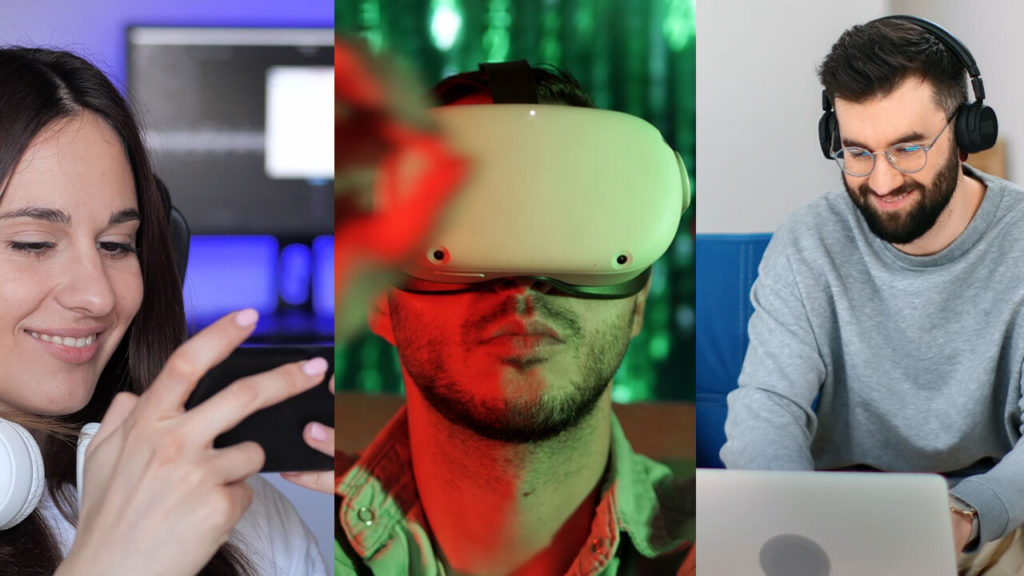 CROSS-PLATFORM TECHNOLOGY
Our solution for brands fun!3Dchat can be used on any device (desktop, mobile, and VR headsets).
We offer built-in communications and on-demand cloud servers for holding small to large events and concerts depending on your needs. Enjoy private and group chats, emojis, one-to-one and group calls with built-in audio & video.

XR
Our propietary extended reality Cross-Platform fun!3Dchat is a multiplayer system with live audio, chat, and video where you can meet, work, play, and connect with others inside Virtual Worlds using avatars. This state-of-the-art technology can boost your sales and brand presence connecting the real and the virtual world.

Virtual Reality
From storytelling to training simulators, we offer the best tools in the market for making your VR project a total success. Hand tracking, voice recognition, and multiplayer are some of the latest features that will enhance your user experience like never before.

Virtual Worlds
We have been creating Virtual Worlds for the last 15 years. From highly detailed digital twins to fantasy lands we provide fully shaded and textured 3D environments with the required quality and compatible with your engine of choice like Unity 3D and Unreal Engine.

Avatars
Our digital representation is how we will communicate with others, from Sci-Fi characters to hyperreal meta humans our digital twin will help us to express ourselves. We offer tailored 3D avatars that work on any platform you need like Roblox, Spatial or VRChat.

AR
Enhancing the real world with a virtual layer that offers information about our environment, directions, hotspots, measuring environments, cool face filters, machine monitoring, and training are just some of the amazing things we can do with this technology. We offer tailored solutions for standalone apps and also for Meta Spark AR filters for Instagram and Facebook.
Virtual Planner ®

Pre-Opening
We offer pre-opening presentations such as landing pages, 4K 360 Virtual Tours, flythrough 3D animations, and hyperreal renderings that can be used before the opening of the property to help on your Sales & Marketing process.

Virtual Tours
From guest rooms to meeting spaces our 4K 360 Virtual Tours and our Flythrough 3D animations are the best way to offer a high quality virtual site inspection of your property. The quality delivery time we offer are unbeatable.

E-Brochure
Eco-friendly and responsive, our E-Brochures are carefully designed to present your property online with a sleek and beautiful look. You can insert pictures, captions, videos, links, descriptions and download a high quality PDF version and  everything can be updated at any time.

3D Floor Plans
Our static and interactive 3D floor plans increase the conversion of your traditional pictures, helping your customers when booking a guest room or suite and are the perfect asset for your Sales team for explaining the layout of any space on your property.

Web/App Development
From landing pages to complex apps, we offer tailored web and app development for your projects. The sky is the limit.

3D Floor Plans
Our static and interactive 3D floor plans increase the conversion of your traditional renderings, helping your Sales & Marketing teams with the promotion of your developments.

360 Virtual Tours
Our 4K 360 Virtual Tours are the best tool for showcasing your development, this Sales & Marketing tool can be created with renderings for pre-opening and also with 360 pictures when the construction has been completed.

Flythrough 3D Animations
Our hyperreal 3D animations will showcase your development on any device.

Technology
We offer the latest Real Estate technology in the market.

Renderings
From small residential projects to large scale developments we can create renderings with the highest quality and for any resolution that your project requires.
Interactive
We offer immersive and interactive solutions for Web, VR & AR for virtual site inspections and interior design.
NEWS
Find out the latest news about our company in our social media.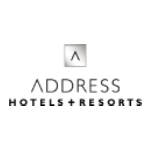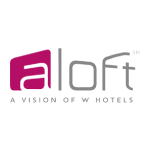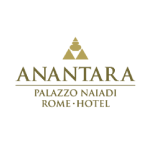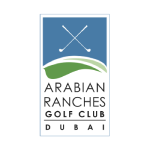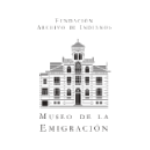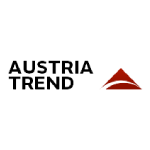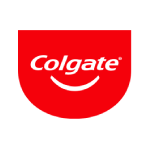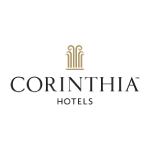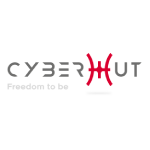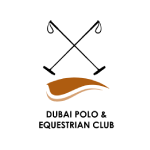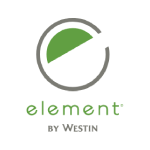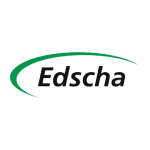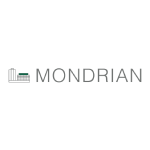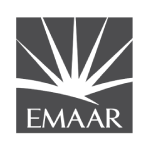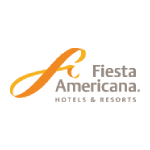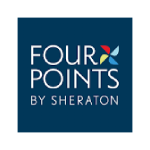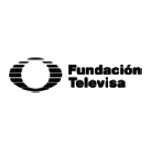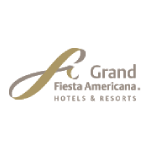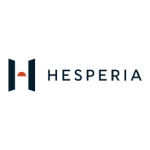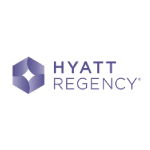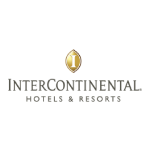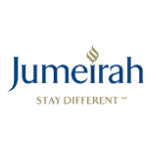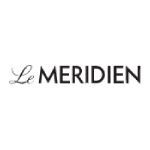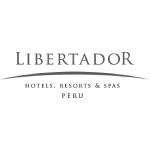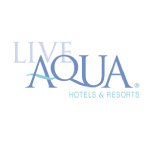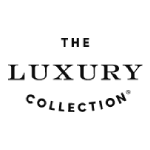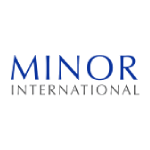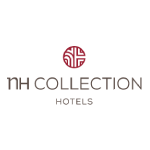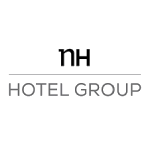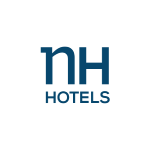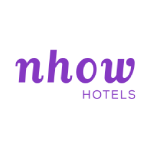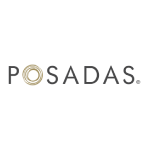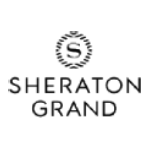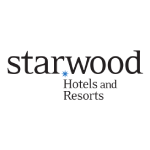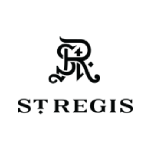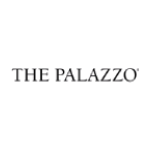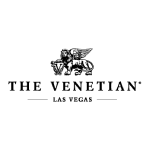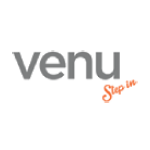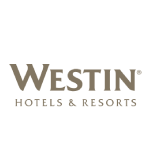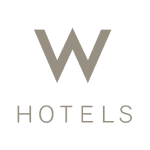 CONTACT
If you have a project in mind and want it to be extraordinary, contact us.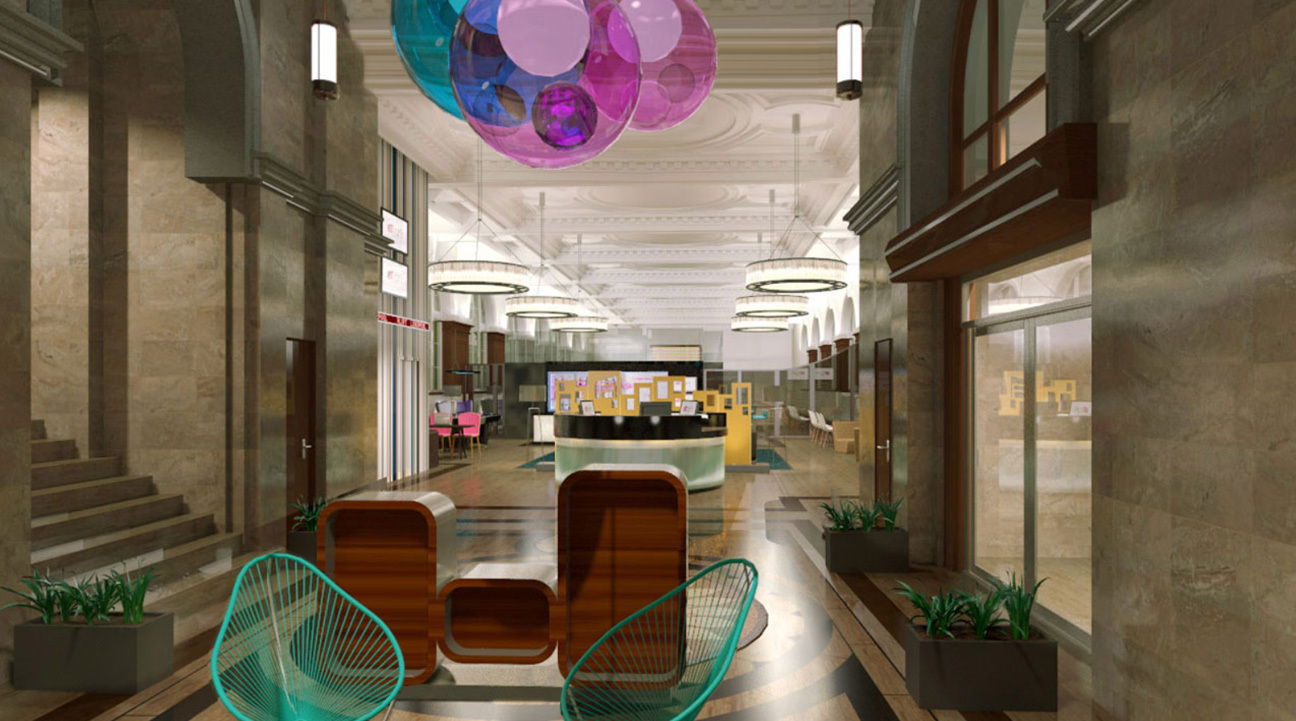 Get in Touch
Feel free to drop us a line below!